Upcoming Events
Mar 14, 2020, 9:00 AM – 11:00 AM

1838 Central Ave, 1838 Central Ave, Dubuque, IA 52001, USA

We are holding a Boomerang Bag social on the second Saturday of each month from 9 am to 11 am. Help us turn T shirts into reusable shopping bags and prevent the use of single use plastic bags in our community. No sewing skills necessary. We will teach you if you would like to learn.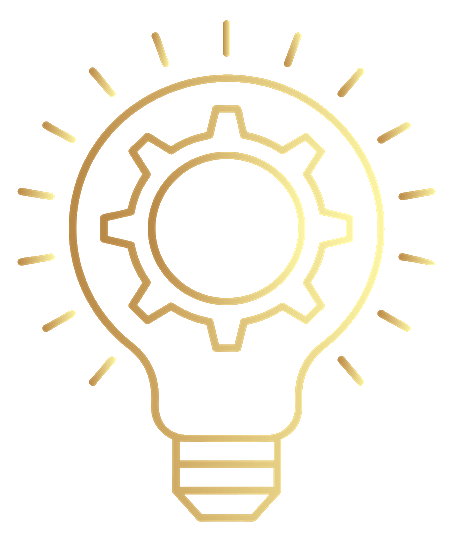 Upcycle Dubuque is about doing! We're dedicated to providing novel and exciting classes and workshops to varied audiences. Below are those scheduled over the next few weeks. You can also access the overall calendar of events that goes out three full months.
​