DO YOUR PART TO HELP SAVE THE PLANET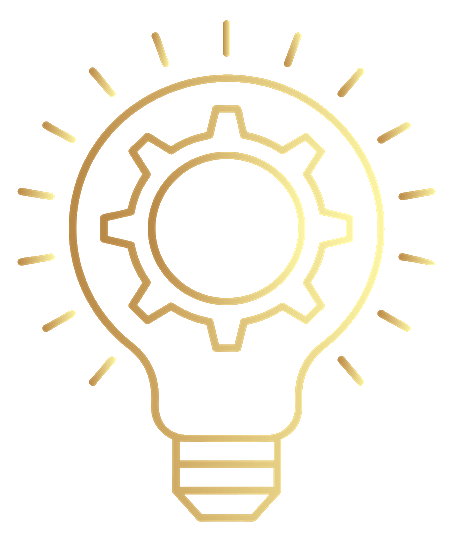 1838 Central Ave. 563-587-8729
Hours: Wednesday

-Friday 11 am-5

pm




Saturday 11 am to 4 pm
We take seriously our role in helping to divert solid waste in the form of both donated and upcycled goods. In the first three weeks the store opened we received in excess of 5,000 LBS of materials diverted from the Dubuque Landfill. We receive any donations during regular business hours or by request.
Upcycle Dubuque will report out each quarter the quantity of solid waste intake. We see this as an important responsibility and key to our mission.
The Dubuque Metropolitan Area Solid Waste Agency awarded UPCYCLE DUBUQUE nearly $14,000 for the development of our SCRAP STORE space. We were delighted by their support!
DMASWA Mission Statement
"In order to control current and future economic and environmental liability, the mission of the Dubuque Metropolitan Area Solid Waste Agency is to provide environmentally sound, financially stable, fiscally responsible, community recognized, solid waste management services that include appropriate waste reduction, resource conservation, and disposal activities."