DO YOUR PART TO HELP SAVE THE PLANET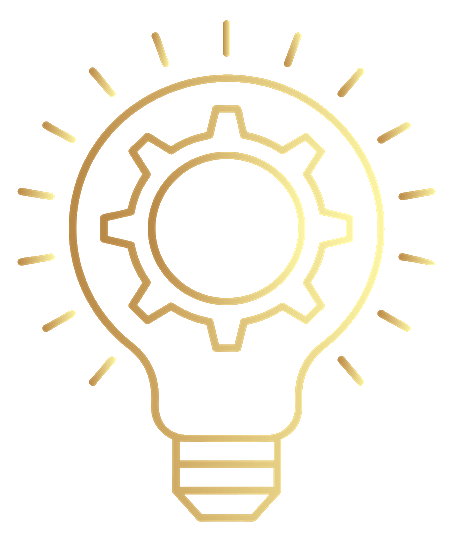 1838 Central Ave. 563-587-8729
Hours: Wednesday

-Friday 11 am-5

pm




Saturday 11 am to 4 pm
Fri, Mar 06
|
1838 Central Ave
First Fridays at Gallery A/Upcycle Dubuque
Sara Mess-Intuitive Artist & Susan Heller: Spinning demonstration at Gallery A/Upcycle Dubuque
Time & Location
Mar 06, 2020, 5:00 PM – 8:00 PM
1838 Central Ave, 1838 Central Ave, Dubuque, IA 52001, USA
About The Event
Sara Mess-Intuitive Artist Susan Hellert-Spinning demonstration
at Gallery A/Upcycle Dubuque
Hello I Am Sara Mess a stay at home mom to 2 beautiful children ages 2 & 4 and a wife to my high school sweet heart, the rock behind my soul for almost 20 years now~God bless him!
In 2019 I birthed my third Creation into this world with the official launch of MY new business BeYOUtiful You Creations.
Natural Intuitive Art 🖼
I Am a spiritual Artist who intuitively creates and connects  with natural raw reusable/ recycled materials or items that were already in the waste line. Most of my inspiration comes from our Mother Earth ... Gaia and all the beauty she has to offer us.
By connecting with my guides and hand picking naturally shed items from nature with the combination of scraps yarn feathers beading crystals and whatever else I come across; I turn old into NEW Making MagiCK out of trash!
Creating is my meditation, it's music to my soul. It's that one place I can get into flow and just let GO! Let go and express my inner self, to release RAW real feelings, turning anxiety or fear based thoughts into LOVE and light. Each piece I create reminds me just how BeYOUtiful this world really can be when all things are done through the heart.
With so much love from the QueenBee ' Thank You Sara Mess @ BeYOUtiful You Creations
Susan Hellert lives on her family's Heritage Farm (over 150 years in the same family) in Dubuque County, Iowa. The farm includes a restored 1880s log home built by Susan's Great Grandfather.  A flock of Jacob sheep and four llamas supply fiber for various projects.  Susan began spinning when one of her daughters wanted to learn, so both took up the hobby. Now weaving is being added to the list of ever-growing projects. Winter evenings are a perfect time for spinning or knitting and hopefully soon weaving.