DO YOUR PART TO HELP SAVE THE PLANET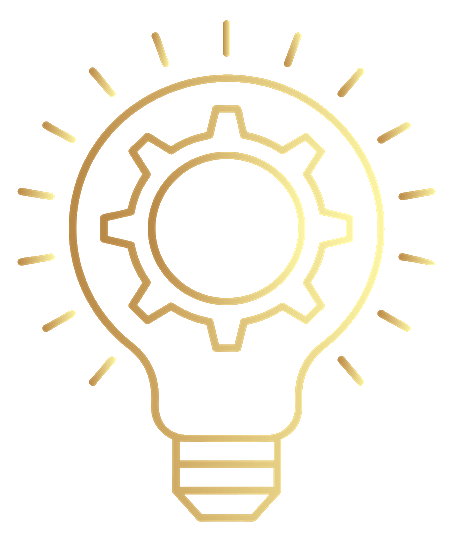 1838 Central Ave. 563-587-8729
Hours: Wednesday

-Friday 11 am-5

pm




Saturday 11 am to 4 pm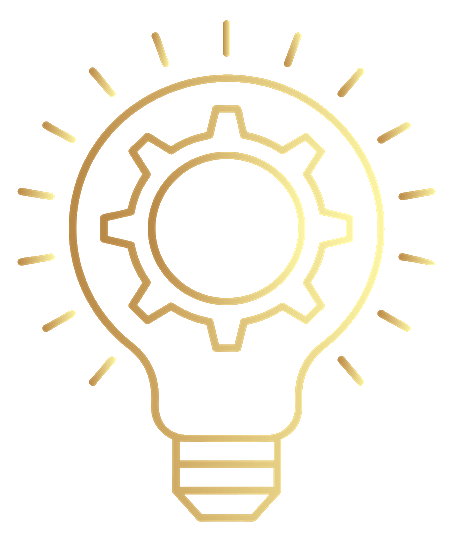 Upcycle Dubuque wants your gently used materials shared with those that need
them. We take donations of all sorts of resources that can be combined to create
valuable results. We take donations during regular business hours.
Our Scrap Store: What it contains and how you can help?
Our scrap store is an important part of our store. It will house raw materials that would otherwise end up in our landfill. How will we obtain these materials? That is where you come in! Think of us as a trip to the recycle center. If you have items on our list of intake materials bring them to us. We will then repackage them and sell them at a greatly reduced price for crafters, artists, teacher or anyone else who is inspired to create. These materials will be given a new life and help to save valuable space in our landfill. Everything must be clean, rust free and in containers that you do not need returned to you. Please do not leave items at or outside our doors. Thank you for your help! Here is our list...it will evolve over time as we discover what our communities needs are.
SCRAP STORE DONATION LIST
We are accepting donations on Wednesday and Saturday by appointment only.
Thank you for understanding. All donations must be clean, untangled, new or gently used and in containers that you do not need back.
Adhesive vinyl
Art Supplies and tools
Basket making supplies and tools
Bamboo
Beads and Beading supplies
Beeswax
Books (crafting, art or DIY)
Boxes (decorative)
Brushes (art)
Burlap and Cotton Sacks (clean)
Butcher Paper (clean)
Buttons
Calligraphy Supplies
Candle Making Supplies and Tools
Canvas
Cardstock
Carving Tools
Chalk (unused)
Charcoal Sticks
Cigar Boxes
Clay
Construction Paper
Craft Foam
Craft Supplies and Tools
Crayons
Crochet Supplies and Tools
Dolls and doll making supplies
Doorknobs (vintage or antique)
Easels
Fabric (clean ¼ yard minimum)
Feathers
Felt
Glass Insulators
Glass Jars and Containers (interesting size, color or shape)
Globes
Glue
Glue Guns
Glue sticks
Googley Eyes
Hat Boxes
Hoops (art/crafting_
Ink (for crafting or art)
Interesting stones
Jewelry (costume, broken and fancy)
Jewelry Making Supplies and Tools
Keys (old skeleton keys)
Knitting Needles
Lace
Leather
Light Fixtures (Vintage upon approval)
Linens (clean)
Magnets
Maps
Marbles
Markers (even dried, please mark as dry)
Mason Jars
Miniatures
Mirrors (intact and small)
Molds
Notions
Paint (for art and crafting no wall paint)
Painting supplies (art and craft)
Paper
Photographs (vintage and slides)
Photography equipment (functional)
Picture Frames (intact and interesting)
Pipe Cleaners
Poster Board
Rhinestones
Ribbon
Rubber Stamps, Ink and Ink Pads
Scrapbook Paper and supplies
Sewing Machines (newer models, working)
Sewing Supplies
Sewing Patterns (gently used or new)
Sheet Music
Shells
Silk Screening Supplies
Soapmaking Supplies
Stencils
Stickers
Storage Boxes (with lids, clean and intact)
String
T Shirts (gently used or new)
Thread
Tools (crafting or art tools)
Transfer Letters, numbers and paper
Twine
Upholstery (new or gently used 1yard min)
Velcro (new)
Vintage and collectible items
Vinyl (for crafting)
Vinyl records
Weaving supplies and tools
Wine Corks
Wire (for art or crafting)
Wood (crafting/art wood)
Wooden Dowels
Yarn (clean, untangled)
Zippers (unused)